ABA Science Play plans, designs and manufactures innovative playground equipment that combines traditional outdoor fun with experiential scientific learning.
ABA Science Play was founded by Yossi De-Levie, a seasoned inventor and entrepreneur. The company is a subsidiary of Microdel Ltd., a private incubator that develops and invests in cutting-edge ideas and products. ABA Science Play markets and distributes its innovative playground equipment in Israel, Europe and North America, with plans for future expansion into additional regions in the near future.
Our Philosophy
ABA Science Play believes in fostering playful learning. In order to bring today's digital era generation out into the playground, we have to have ensure our products invoke curiosity and cultivate meaningful interactions. We also have to make sure that they're a lot of fun.
Our playground equipment functions like "classrooms in the park", offering memorable hands-on science lessons. Our goal is to provide today's younger generations with mental and physical challenges that grab their attention and facilitate a better understanding of the world in which we live.
Our Key Values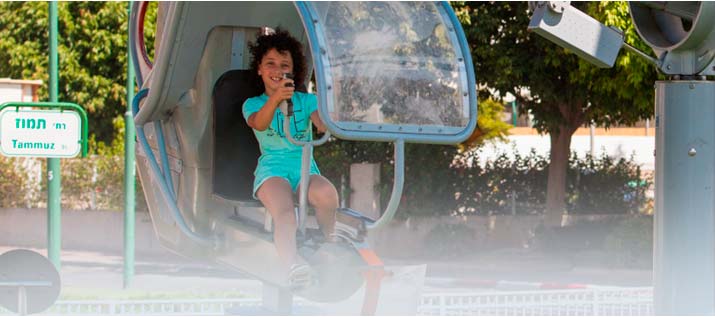 Fun & Play
We enjoy transforming conventional slides, swings and carousels into stimulating environments that redefine fun for children of all ages.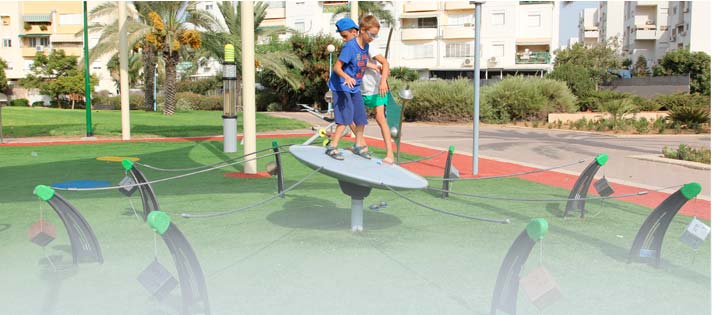 Let's Play Together
Our parks and equipment incorporate elements that appeal both to children and adults, thus creating mutual learning experiences that strengthen the parent-child relationship.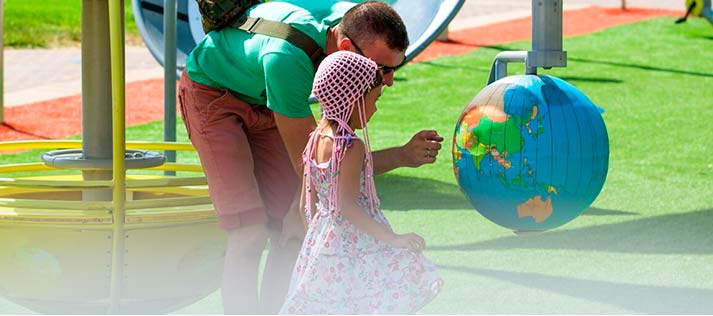 Scientific Knowledge
Our products demonstrate basic science, physics, topography and climate laws, including phenomena such as centrifugal force, aerodynamics, light & heat reflection and absorption, energy production and more.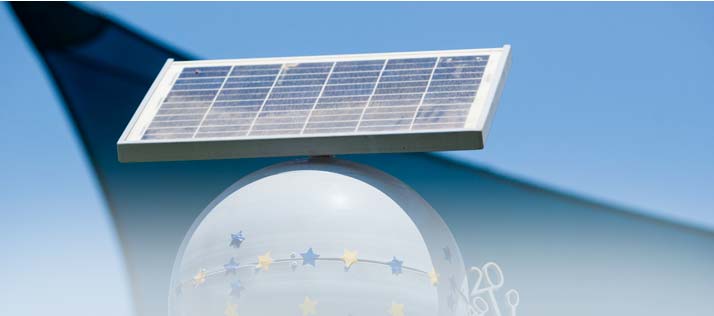 Clean Energy & Recycling
Our playgrounds reinforce recycling and environmental preservation awareness. Our equipment's power is derived from clean energy sources such as kinetic energy, wind and solar power. Many of our products include vocal narration that explains concepts relevant to their activity.
Our vision is to continue to create inherently unique products that will reshape the way children and adults approach outdoor play.